ON THE MAP

Computer Learning Center Address:

Clubhouse 2

3300 North Leisure World Blvd

Mailing Address:

Leisure World Computer Center, Inc.

3701 Rossmoor Blvd

Suite 1

Telephone:

301-598-1306 (Direct to Center)
E&R Office Clubhouse 2

301-598-1320 (E&R Office)

Can Transfer to Computer Learning Center when Open.




You can leave messages with the E&R Office in Clubhouse 2.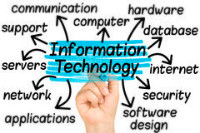 WRITE A MESSAGE
If you have any questions, please do not hesitate to send us a message. We will reply ASAP!